INTRODUCTION TO THE GALLERIES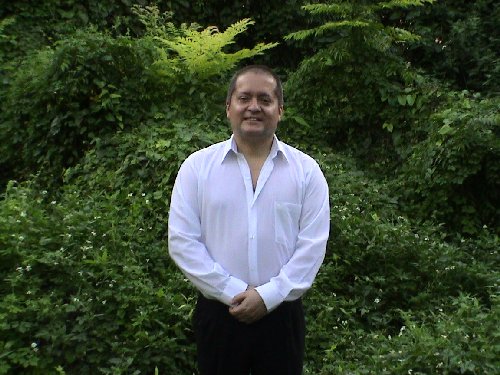 The experience of Peace is very unique and sometimes
too personal, that is the reason that it needs to be shared in order to raise into something even greater, which
is called Happiness. Let's share now!
The Collector's Corner
Paintings have always been the soul of many elegant decorated home or business since they show a lot about the character of the owners. A collection of paintings gives an extraordinary sense of originality and uniqueness to the homes and corporate offices. Browse the Mystic Healing Art Collection
-Unique, Elegant, Affordable
http://www.mystichealingart.com/Index_Stores.htm
Art and Inspirational Writings created and copyrighted
by Mr. Oscar Basurto Carbonell.